Here you have access to the online courses included in your Liberated Living Membership.
Free Yourself to Be Yourself is a four week long self-led journey home to yourself.
The Self Love Starter Kit is a 21 day deep dive into creating the firm foundations of self love in your life, regardless where your starting point is.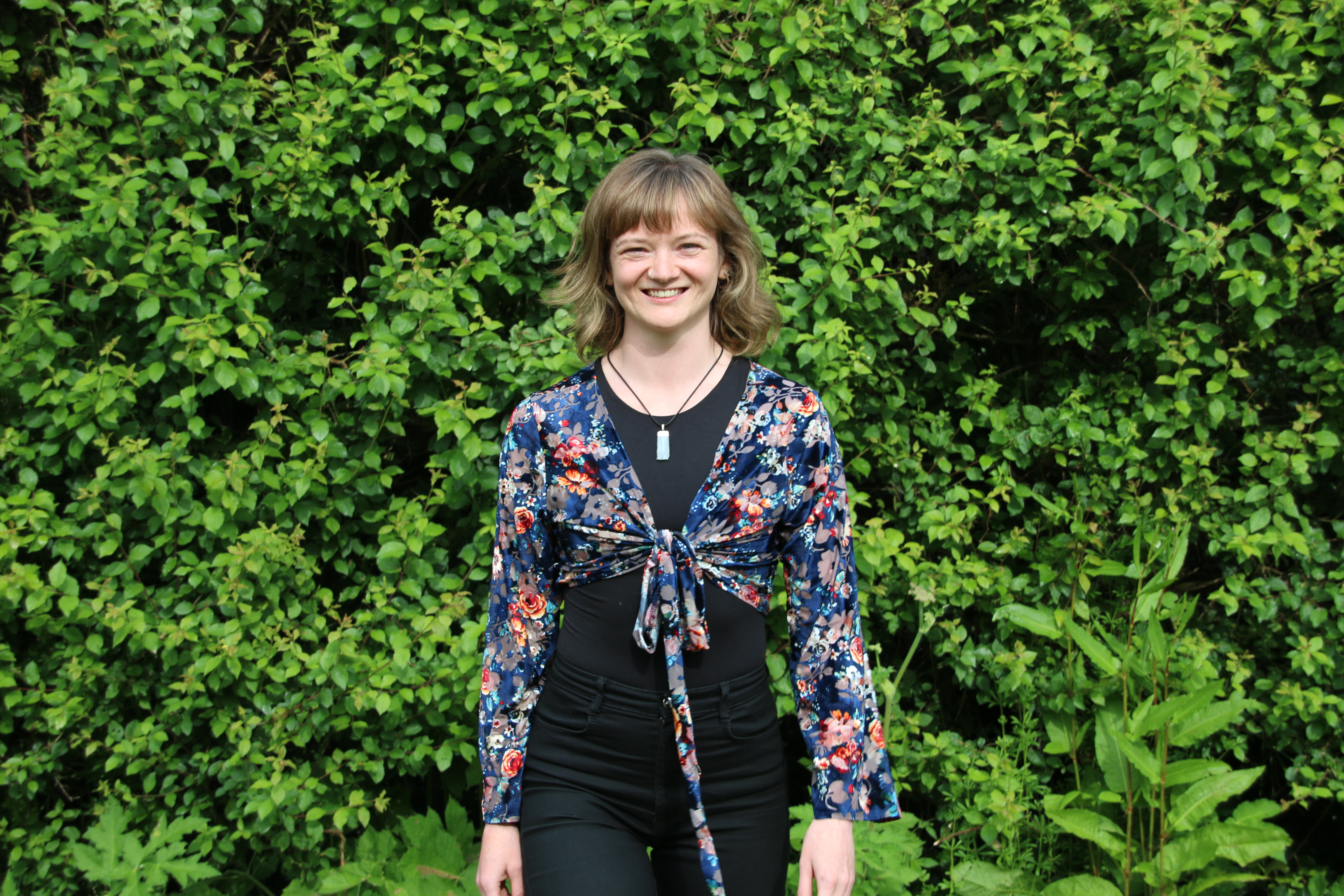 Hi, I'm Yvonne

I'm here to guide you home to the wholeness of who you are through mindset shifts, emotional release, practical tools and resources and consistent support.
In the Liberated Living membership, you can work through these courses at your own pace and you have access to them for life. If you have any questions along the way you're welcome to reach out to me and you're encouraged to share your experience, growth and realisations along the way too either in the group space or in the course itself.

To access your courses, you will need to enrol and create an account.
Upon creating your account, your courses should appear in your own dashboard.
I'd recommend bookmarking the website so that you can return to your learning with ease.
You could also create reminders on your phone on when you're going to make space for your learning and personal development.
If you're experiencing any issues in getting set up or finding your way around - you are most welcome to reach out to me and we'll get it sorted. You can message me in our group, or email [email protected]