✨ Reset your Mindset and Rise in 2022 ✨
It all begins in the mind.
If yours is not a friendly, supportive and empowering place to be, how are you supposed to create the life you love living in the year ahead?
The changes you want, the experiences you're seeking, the confidence and empowerment you'd love to embody can be yours this year.
In these four weeks of transformative workshops, I'll guide and support you in creating a mind that works with and for you not against you.
You will learn to:
Overcome overthinking and negative thoughts
Build strong self-confidence & self-support
Change your inner critic to become your inner coach
Understand your mind, emotions and blocks on a whole new level
Confidently apply the simple but powerful tools and techniques to create change that lasts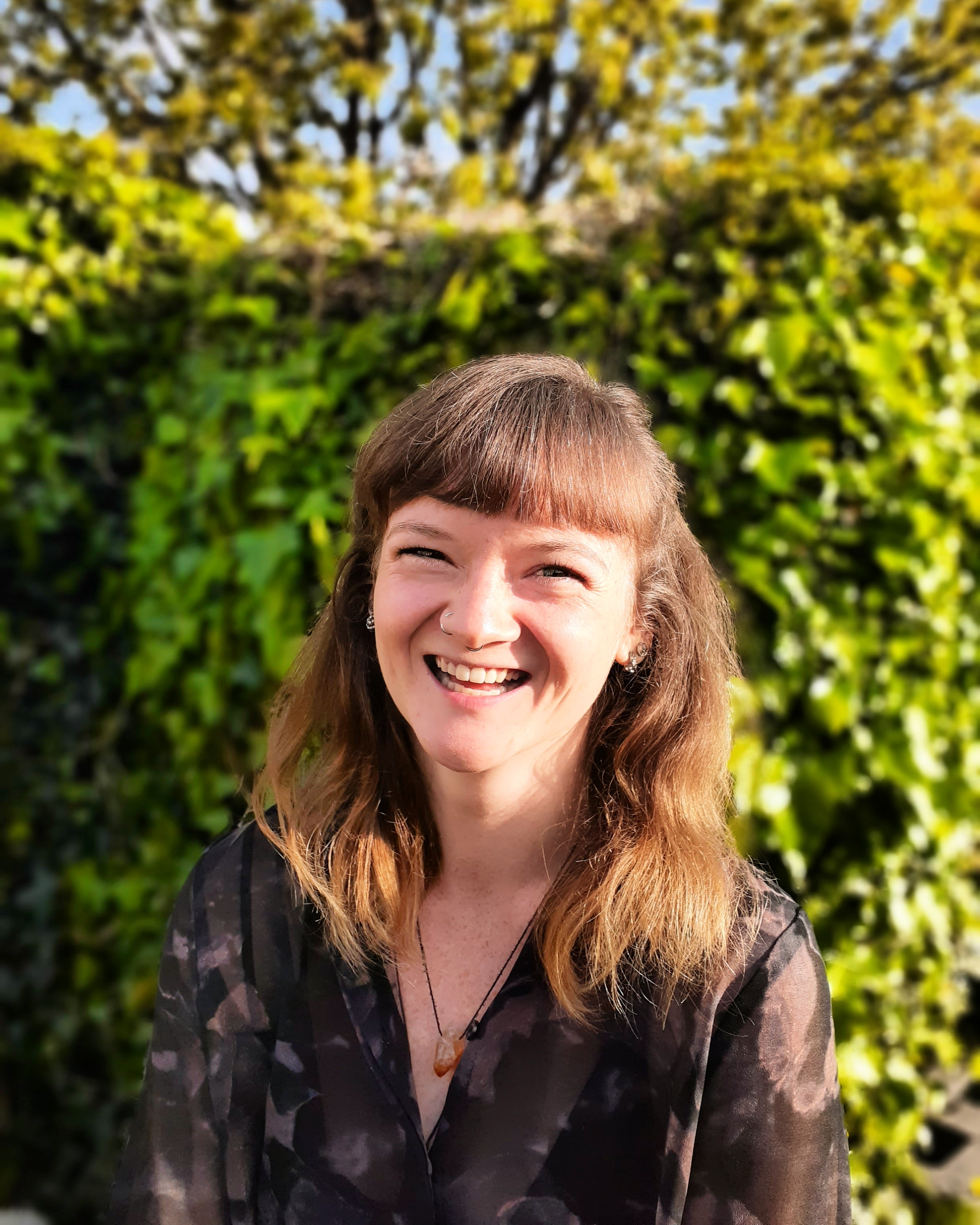 I'll be guiding your transformation
I'm Yvonne, a Certified Mindset Coach fascinated by the workings of our mind, our emotions and essentially why we do (and don't do) the things we do.
The reason I work in this area is because I used to genuinely hate my mind. I used to experience panic attacks, depression, anxiety and an Eating Disorder which all seemed to stem from the thoughts in my head.
As I recovered from all of these and cultivated freedom, confidence and calm - I realised just how incredibly power the mind is to both create and to destroy.
Having experienced both sides, I'm passionate about helping others realise their capacity to create and develop an amazing relationship with their mind where it's no longer the problem but the source of solutions.
We get to choose how we use this incredible tool.
We get to choose whether it works for or against us.
We get to reclaim our power over it and create a life we love living.
And I'm here to show you how
Not sure if this is for you, or want to explore other options?