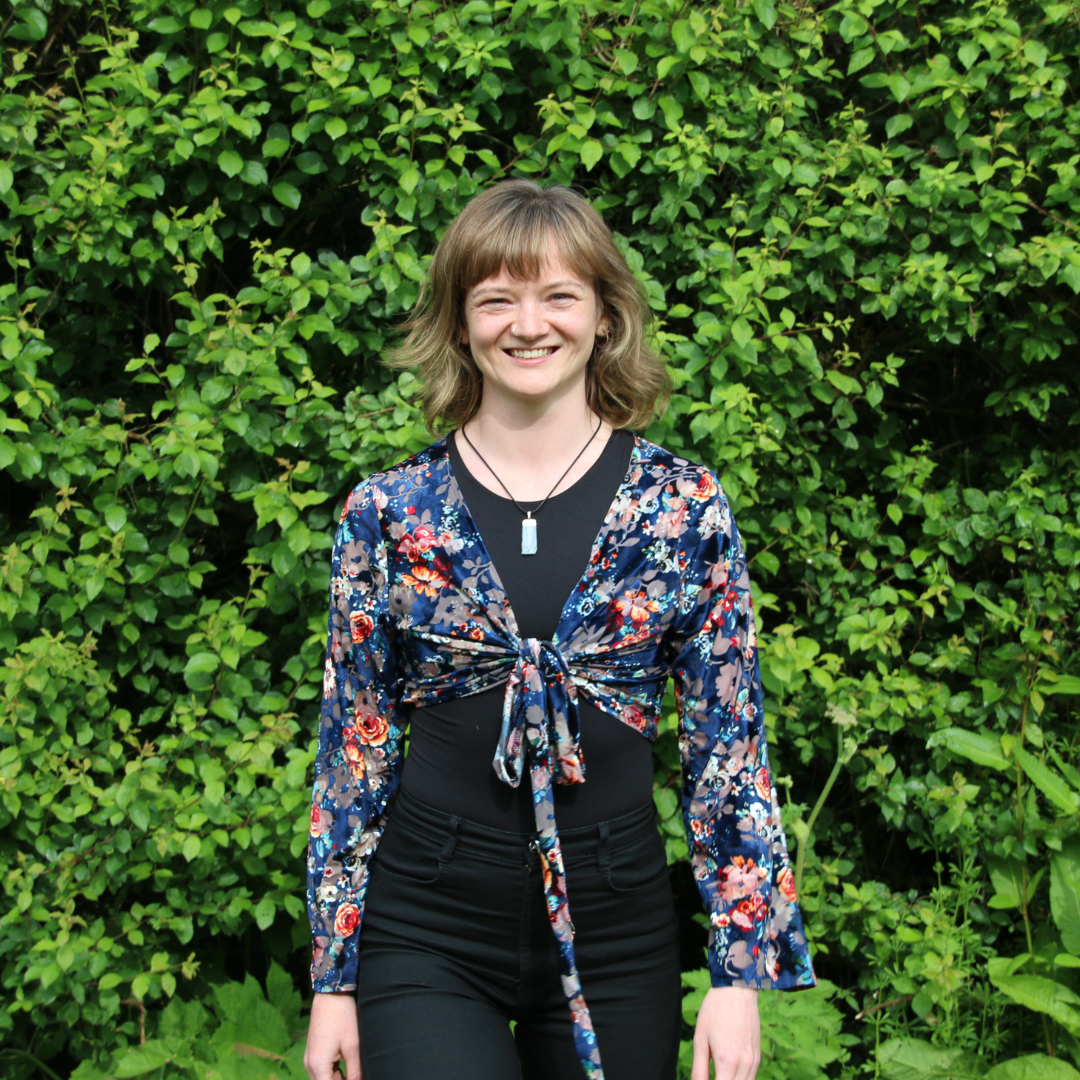 WELCOME 👋
I'm on a mission to empower, guide and support you to dare to live in alignment with your most authentic, confident and liberated self.
Through powerful mindset shifts, deep healing modalities and tangible tools, you'll harness your inner power to overcome fears, build real confidence and break free into a life you'll love living
I'm so delighted that you're here!
I'm Yvonne, a Certified Mindset & Empowerment Coach, Certified in Mindfulness Based CBT, Hypnotherapy, Breathwork and Meditation Teaching, with a fire in my belly to encourage, educate and empower you to live your life to the fullest, true to your most authentic, confident and free self.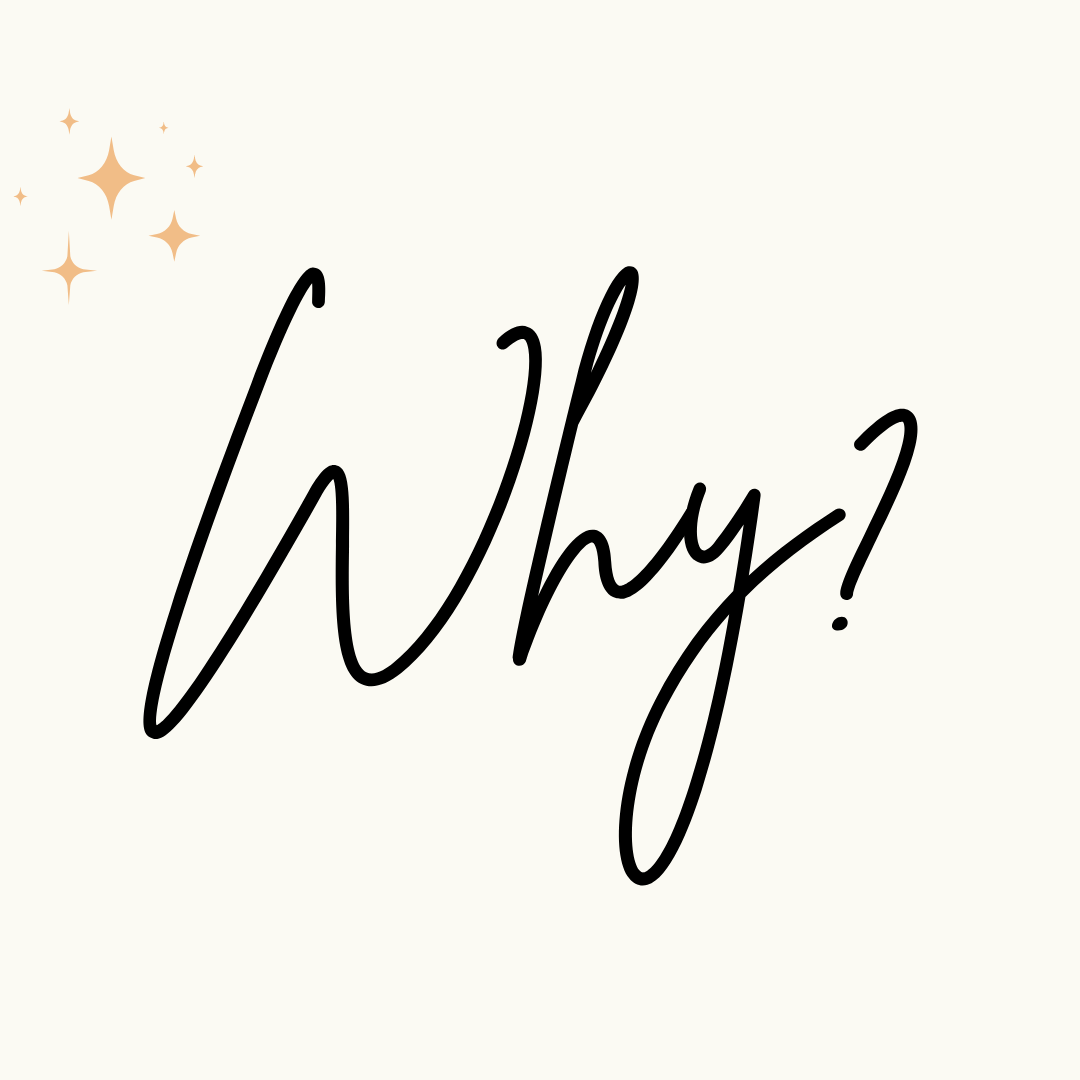 In my past, I was completely overwhelmed by life, terrified to be myself and totally disengaged from living. I went through anxiety, depression and an eating disorder, hating myself and my life, thinking there was something inherently wrong with me, that I didn't fit in anywhere and wasn't equipped to live this life.
After hitting rockbottom I went on a journey of self discovery and full recovery where I found my way to real sustained self love and freedom.
And this (of course) transformed everything!
I found my voice, I found home within myself, I found the confidence to live life my way free from limitations in my mind.
Now I am here to share what I've learned from my personal experience, training as a coach and from what I've put to work through my passion for personal development, with anyone else who is ready to reclaim their power, own what makes them who they are and truly dare to live.
Is that you?

How can we work together?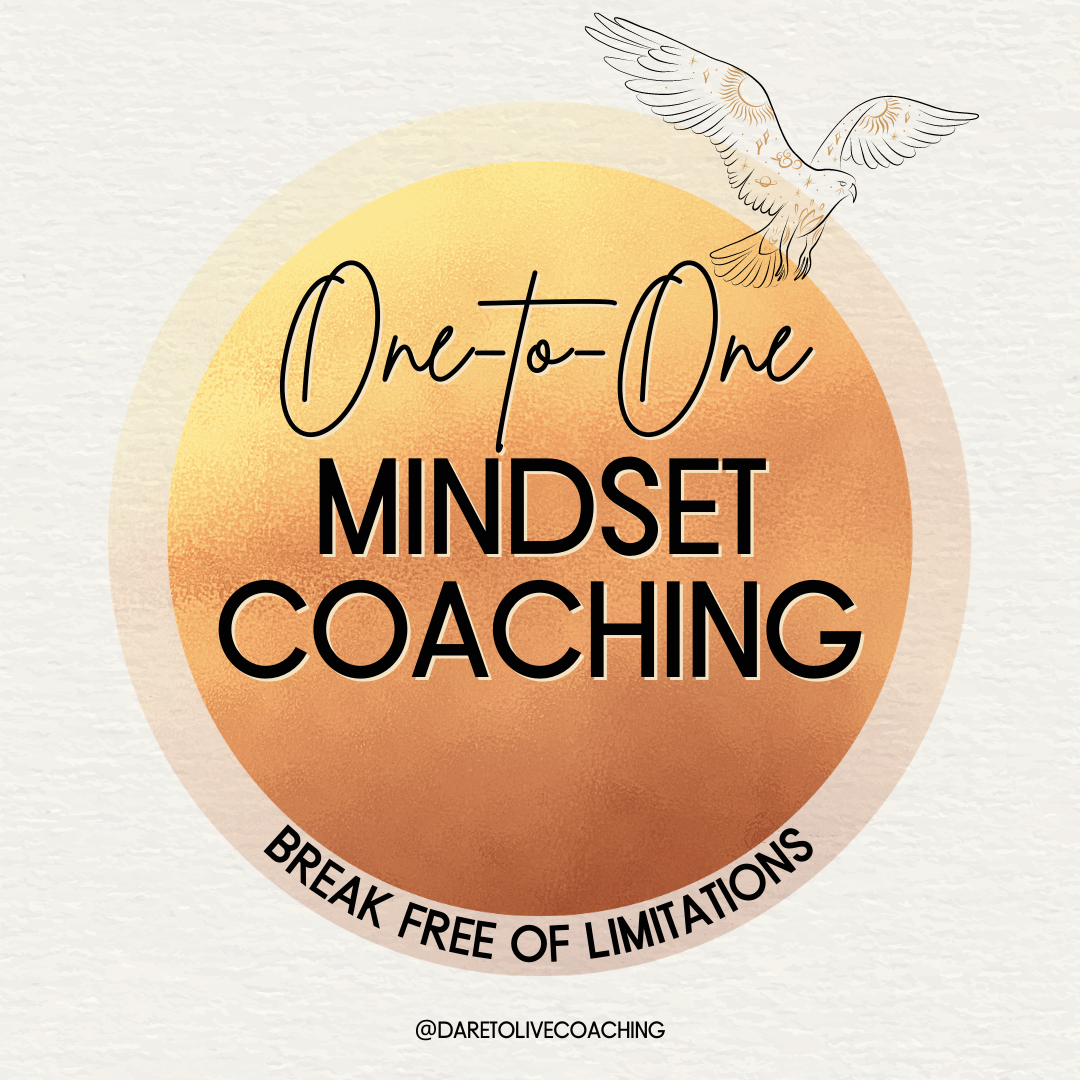 Reclaim Power Over Your Mind

Mindset Coaching guides and empowers you to rewrite the stories in your mind so that you can go from feeling limited, stuck and lacking confidence to move into real self-liberation, positive growth and embodied empowerment.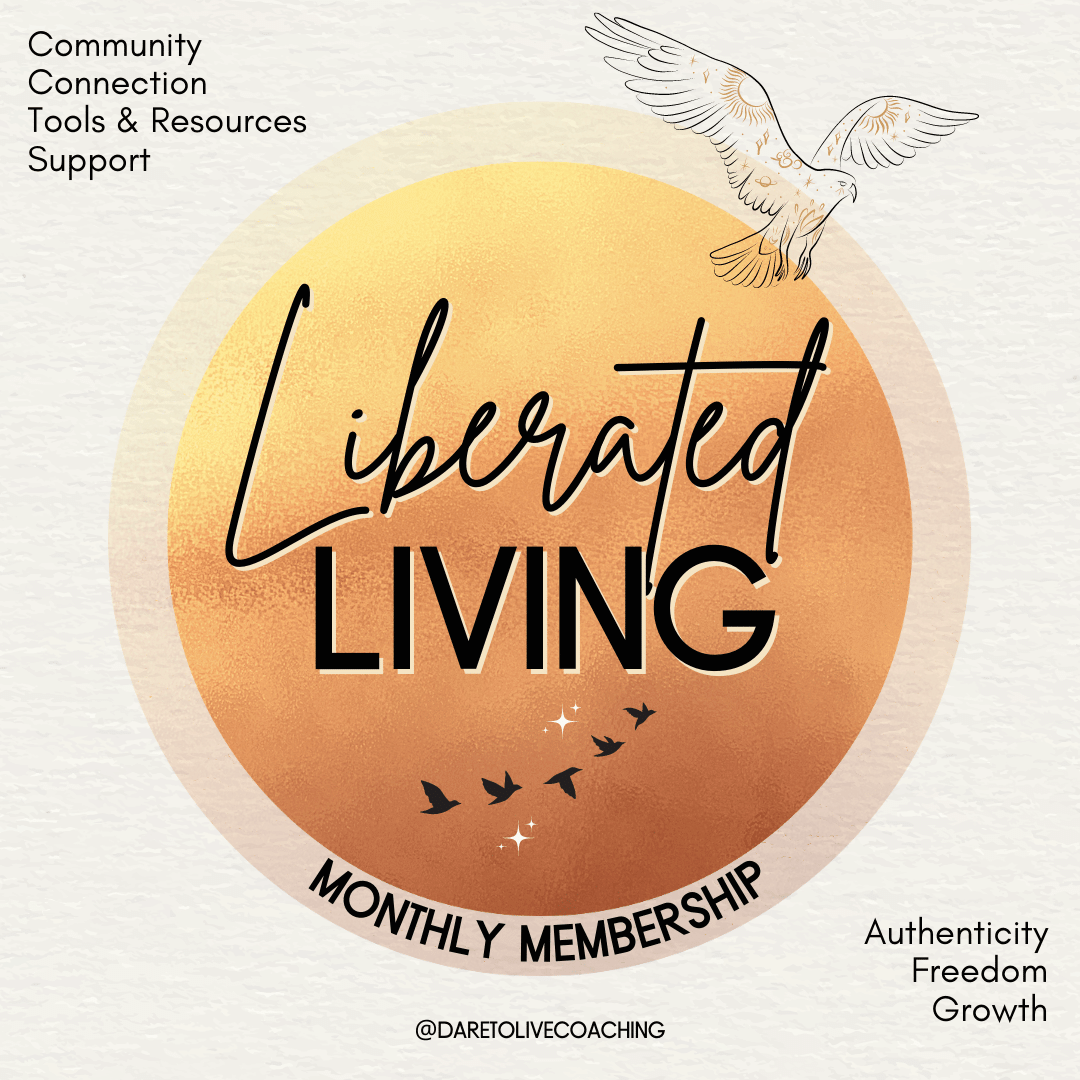 Join the Community

Liberated Living is an ongoing membership for just €27 per month. In this community you can deepen your understanding of yourself and your mind, receive powerful resources, tools and practices to support your journey and have the accountability and guidance you need to set yourself free.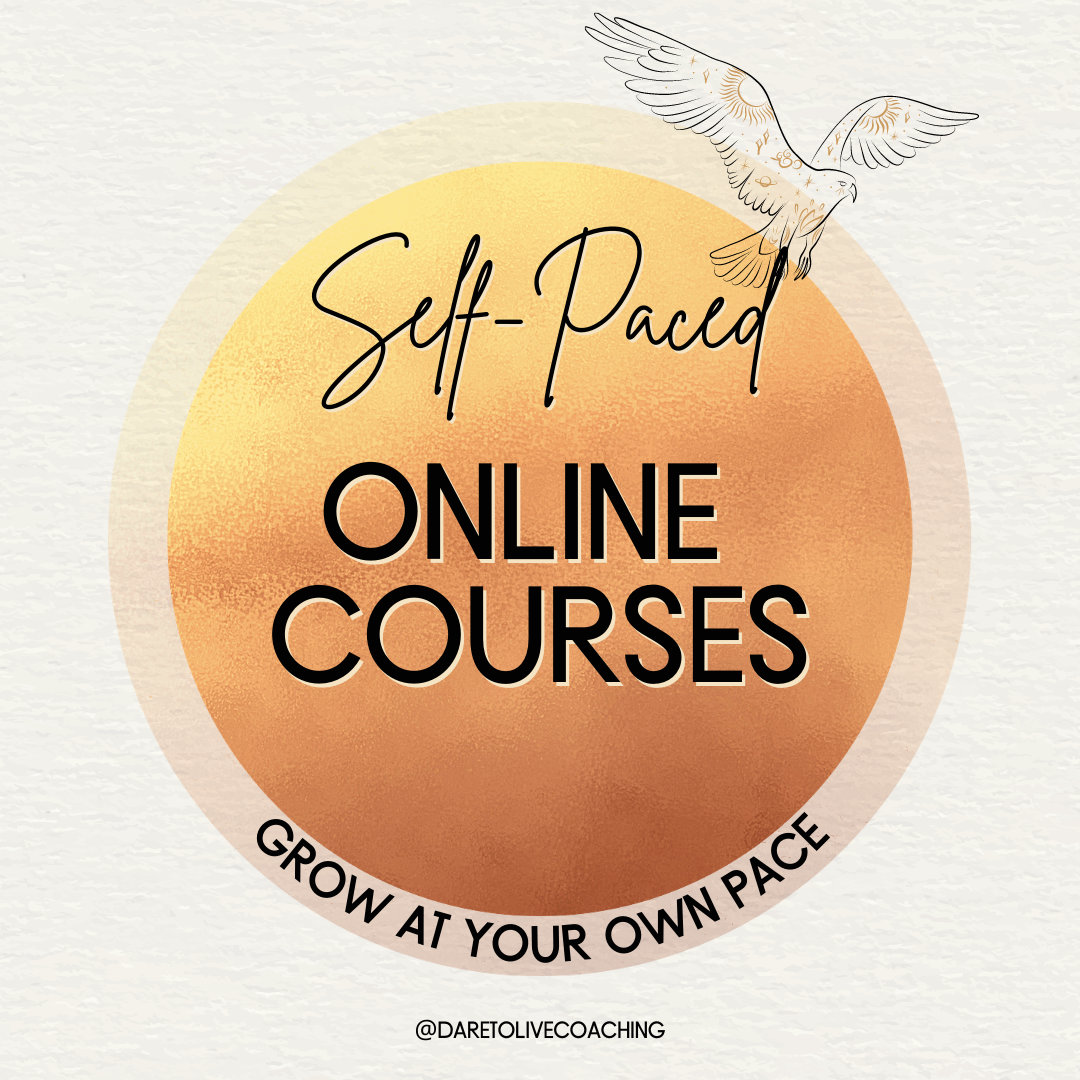 Do it Yourself

Enjoy self-led learning through my online courses "The Self Love Starter Kit", and "Free Yourself to Be Yourself". You'll get lifetime access and email support as you work through the content, setting you up to rewrite your mindset, cultivate unshakeable self love and create a life you love living.

"When you change the way you look at things, the things you look at change"
Wayne Dyer
IS IT TIME FOR CHANGE?
You don't have to wait til you hit rockbottom to start working on yourself and your life


If you aren't feeling as free, confident, self-assured or authentically You as you know you'd like to, that's your starting point for creating change.
We often settle for our limitations.
We decide we're just anxious people, we have low self esteem, get easily overwhelmed or could never have the life we dream of.
We tell ourselves the lie of being stuck like this and having to just 'manage' and get by.
We live as if we have a backup life. You know as well as I do, that we just have this one right here in front of us, so tell me:
Why settle?
Why wait?
Why not dare to live the life you want NOW?
Nothing changes if nothing changes, and if on some level you know you want some kind of changes ask yourself - how long are you willing to put off making that change?
How much more life do you intend on letting slip by, lived as someone you're not?
How long do you want to feel inadequate, incapable and ill-equipped for?
Change is always possible.And you always have the choice.
And when you are ready to choose, here are some of the ways I can support you.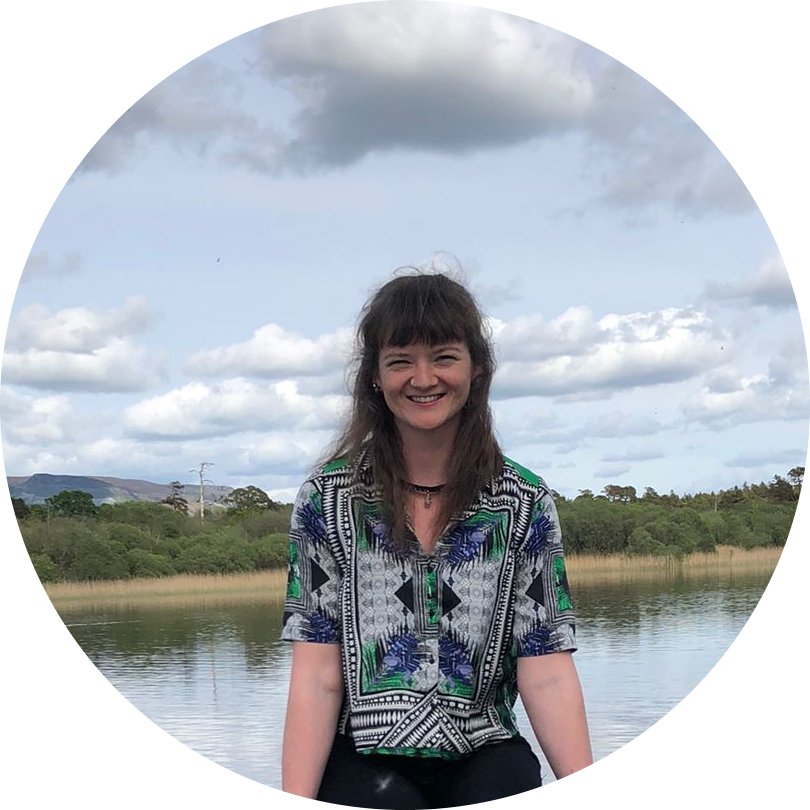 What is Mindset Coaching?
Coaching is a healing and transformational tool, delivered through advanced questioning and specific evidence based techniques, which allows you to discover the beliefs that are driving your life, the origins of why you do what you do and the perspective that's getting in the way of you living the life you know you could be living. Coaching is not psychotherapy or psychological counselling.
Just as we'd call in a coach to assist our sporting prowess, Mindset Coaching is used in a similar way to bring out your potential, strength and resources to serve the outcome you really want to achieve in life. We don't tend to get taught how to feel good about ourselves, how to support our own growth or get past our obstacles, so coaching exists to deliver these lessons when you're ready to learn them.
My training in human behaviour, in addition to my own personal experience of overcoming life's challenges, has given me a powerful catalogue of knowledge to enhance your personal understanding and empowerment. The tools you get are yours to keep and you get to create the results you choose.
I've seen and experienced coaching as an amazing way to:
Get out of your own way - overcome procrastination, de-motivation, low self-confidence and feeling stuck

Reconnect to your authentic self - get to know and love who you truly are

Powerfully boost self esteem, self empowerment, self confidence and lasting self love

Break patterns of self sabotage, overwhelm and anxiety

Understand and overcome the fears that have been holding you back

Dare to create the life you know you'll love living
What do clients say about it?
Not sure what would serve you best?
Let's talk about it and explore what would suit you best, with zero obligation.
You can contact me at: [email protected]
Or 👇