What would your life look like if you were free of fearing what others think of you?
Are you ready to break free?
I wholeheartedly believe we're all here to fully, freely express who we are, to reach for what we want, to be in control of creating our lives, our way. But instead of that, we can get stuck - worrying about what others think, fearful of judgment, criticism and rejection to the point that we don't feel comfortable or confident being our true selves at all.
This course is all about reconnecting you to your inner power, hearing what YOU think and living the life that's aligned to exactly how you want to live it. You'll learn how to back yourself, validate yourself, heal yourself and let go of whatever is holding you back so that you can dare to live your life, your way.
What do you get?
Four full weeks of powerful tools, lessons and teachings, comprised of daily videos and tried and tested action steps so you can make changes that last
Weekly downloadable visualisations to create change on deeper levels
Downloadable resources to support each lesson that you can come back to anytime
Email support from me throughout your training to ask questions and get support as often as you need
Lifetime access and the ability to work at your own pace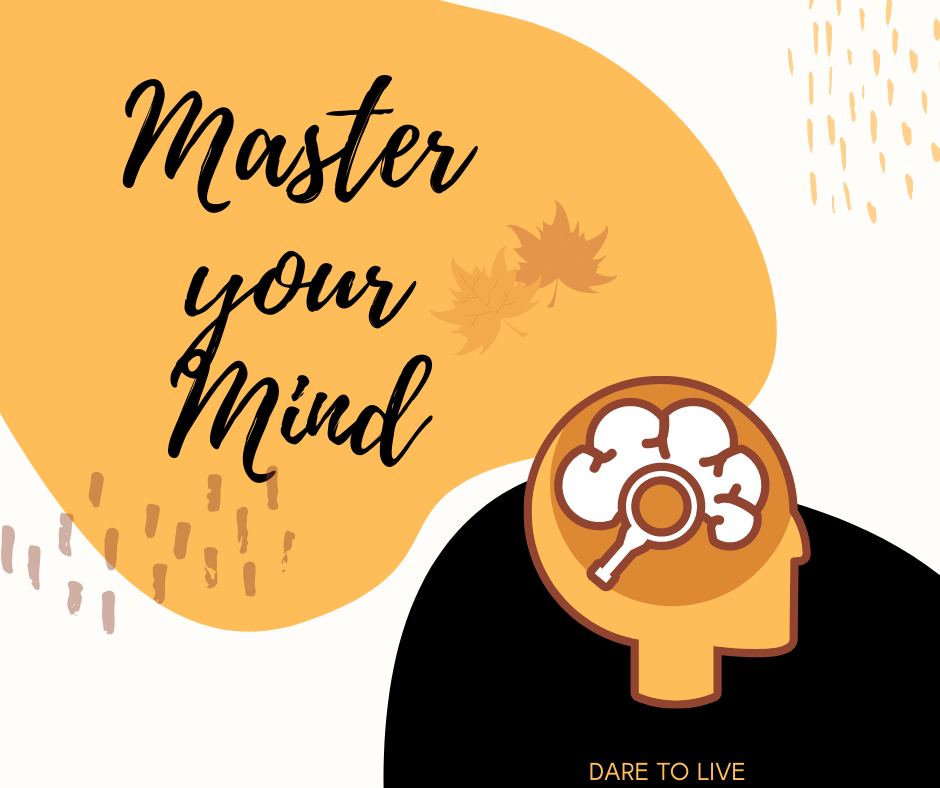 Mindset Mastery
You'll cultivate the mindset you need to empower yourself, embrace your own worth and confidently conquer overthinking, anxious thoughts and self consciousness.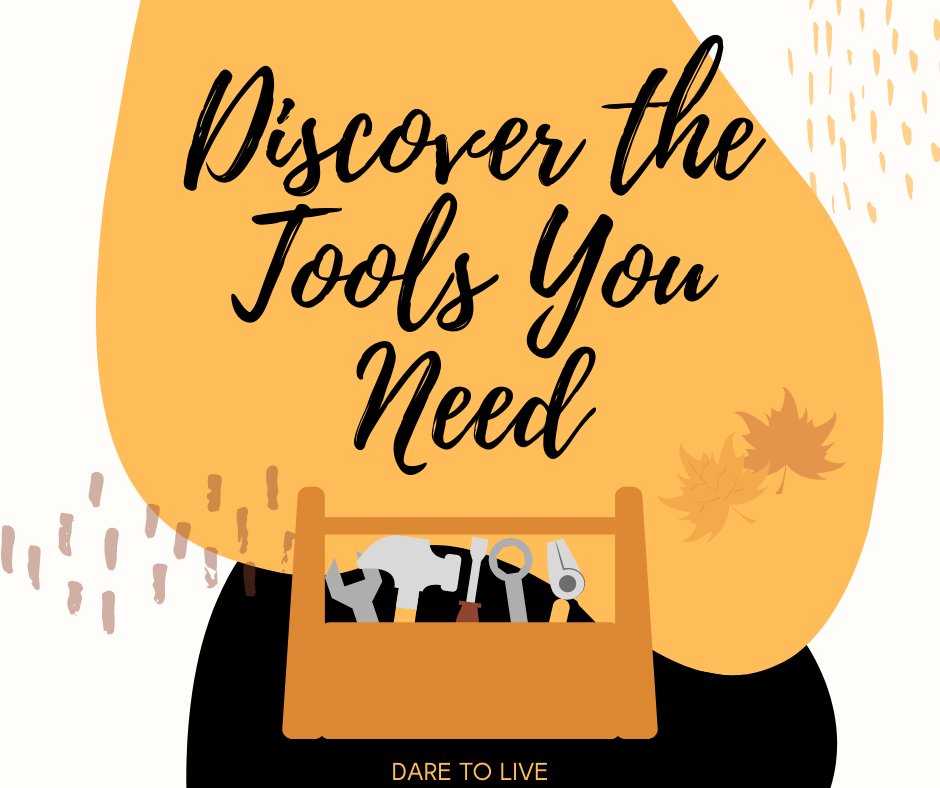 Learn to Let Go
You'll discover the tools you need to actually let go. Understand how to transform your thinking patterns and equip yourself with unshakeable self-empowerment.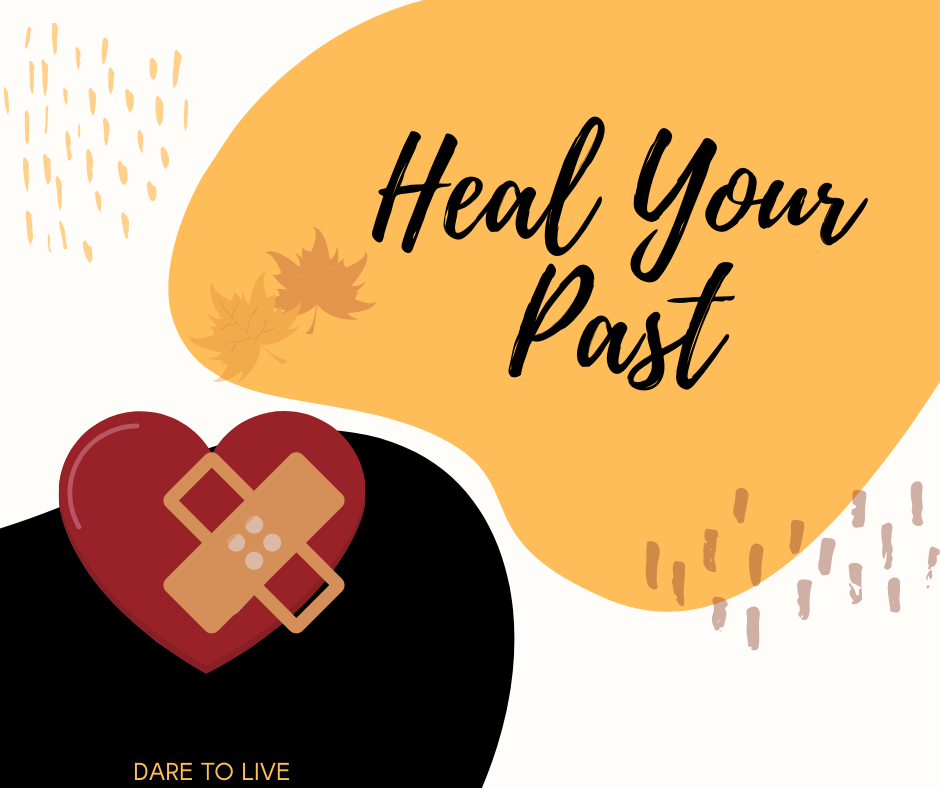 Freely Move Forward
You'll dive into the subconscious and uncover what's been creating blocks for you. You'll feel and heal old emotions and pain from the past so that you can take your power back in the present.
Little Look at What You'll Learn
Hello, I'm delighted you're here!
I'm Yvonne, a Certified Mindset Coach, writer and incredibly passionate human. I've created this course because honestly, I wish I had it when I was struggling. I used to be terrified to be myself, so paralysed by anxiety, overthinking and worry, that I was barely living my life. When I finally learned how to let go of that fear, my whole world opened up. I got to know real personal liberation, I got to know what daring to live my life my way really meant. And now I want everyone to get to experience that same freedom. Because I believe we're not here to have our lives dictated to us by anyone else, we're here to create it, in a way that lights us up from the inside out. This course is for you if you're sick of holding back, staying quiet, and adhering to 'should's. This course is for you if you're ready to reclaim your freedom, to amplify your authenticity and to finally, dare to live.